How to confuse Njenva: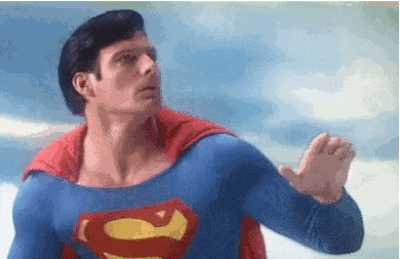 Seat her between Chris Martin and Adam Levine. Then have Fetty Wap walk past.
Offer her a slice of Java's chocolate fudge cake straight from the fridge. Then deep fry cassava and see her reaction.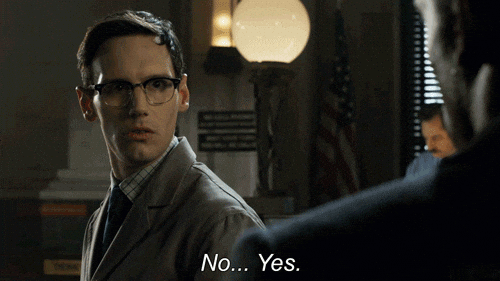 Ask her to choose between going on holiday to London or to Turkana.
Give her the option of wearing socks and sandals to work vs tights and a vest.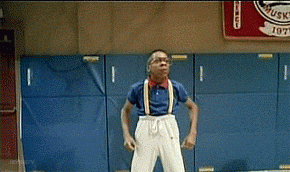 Give her these book options and ask her to select one for her book club:
1. The Orchard of Lost Souls – Nadifa Mohammed
2. Foregin Gods Inc – Okey Ndibe
3. The Book of Memory – Petina Gappah
4. Blackass – A. Igoni Barret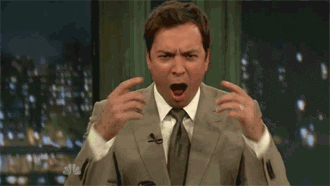 Tell her to walk home and get chocolate popcorn or go to a movie theater for the latest flick and not have any popcorn.